ThingyLab has been renovated!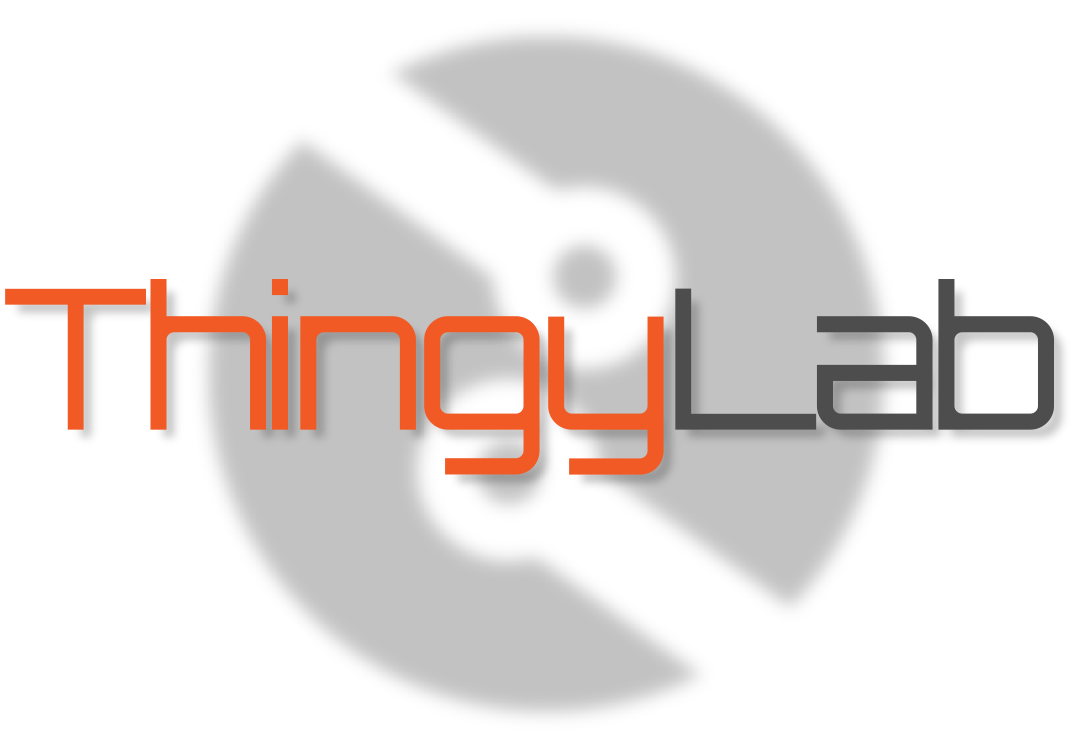 It has been a long time since the last website update.   I had been of the mind that if it isn't broken, there is nothing to fix.  That was until one of you guys asked if ThingyLab was still in business!  Well, I don't want that to be the perception.
And! As it turns out there is plenty to fix.  
For example the site was not optimized for mobile.  This is important in a day where nearly half of all online sales are from a mobile device.  Hopefully our mobile customers will now have a better experience here at ThingyLab.
Another thing we lacked was payment options.  Historically we accepted PayPal payments only.  At first this didn't seem like an issue, since you could use traditional credit cards even without a PayPal account.  However, in practice, it was not as clean or as intuitive as it should be.  We still allow PayPal payments, but we've added support for Stripe payments as well.  Again, I'm trying to improve the experience.
The final issue was the stale content.  The process of creating new posts, and sharing content was cumbersome at best.  The new system is flexible and fun to work with.  This isn't a direct benefit to you, but indirectly I hope it will bring more helpful content to the site.
With any luck, you guys will enjoy the new site.  If not, please let me know so that I can make an effort to make it right!
-Ryan